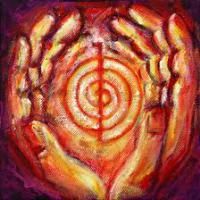 How does remote work anyway? Remote workings can be explained by how our bodies exist – molecules that are creating energy. The link just below gives deeper explanations.
Energy Work
Remote energy aids in multiple ways, such as manifesting an outcome, clearing of negative energy from a home or individual that the usual ways of removal has not worked.  For additional energy work explanations see the Reiki Service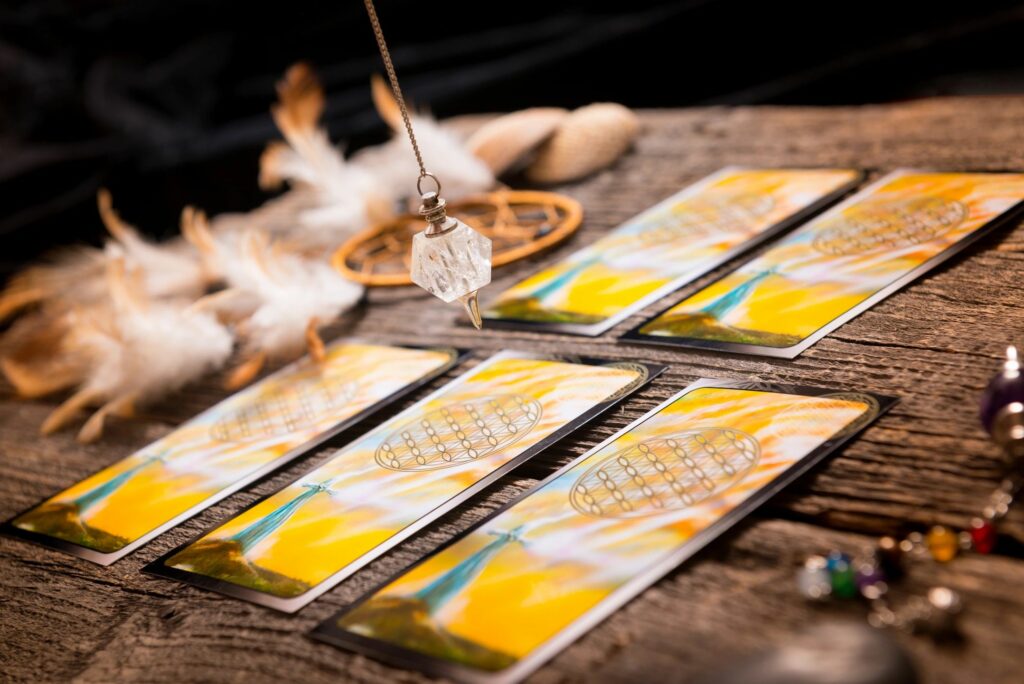 Tarot & Oracle cards are used for in the moment guidance, as well as future pathways unfolding. Make Appointment
Mediumship or Intuitive Reading
Mediumship or Intuitive readings are done by an appointment over Zoom where we are face to face if you are not in my immediate area and fills up to an hour time slot depending on what you choose.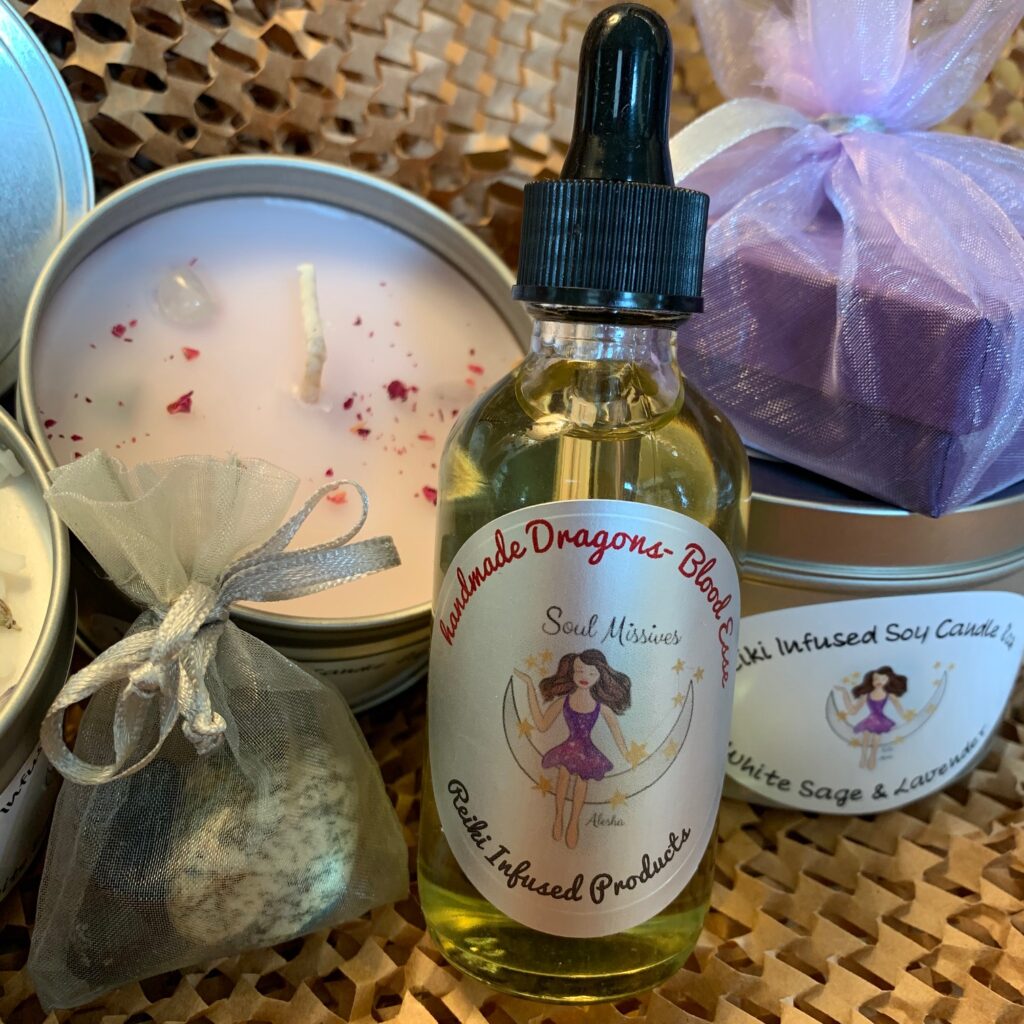 Reiki energy is infused in the process of making the soy candles.
Soy candles burn clean and are a quality wax with a burn time of approximately 86 hours. Each candle is made to order for the individual. such as: Home Blessing, Negative energy clearing, Protection, Love and Balance – basically any type of "speciality" can be infused into each candle. The benefit is everytime the candle burns the energy is released leaving an overall energy boost. Order – Specialty Spiritual Candles
Amulets & Talismans
Amulets and Talismans for centuries have been utilized for those that desire good luck or protection. Today, we continue to wear objects, crystals with the same intentions.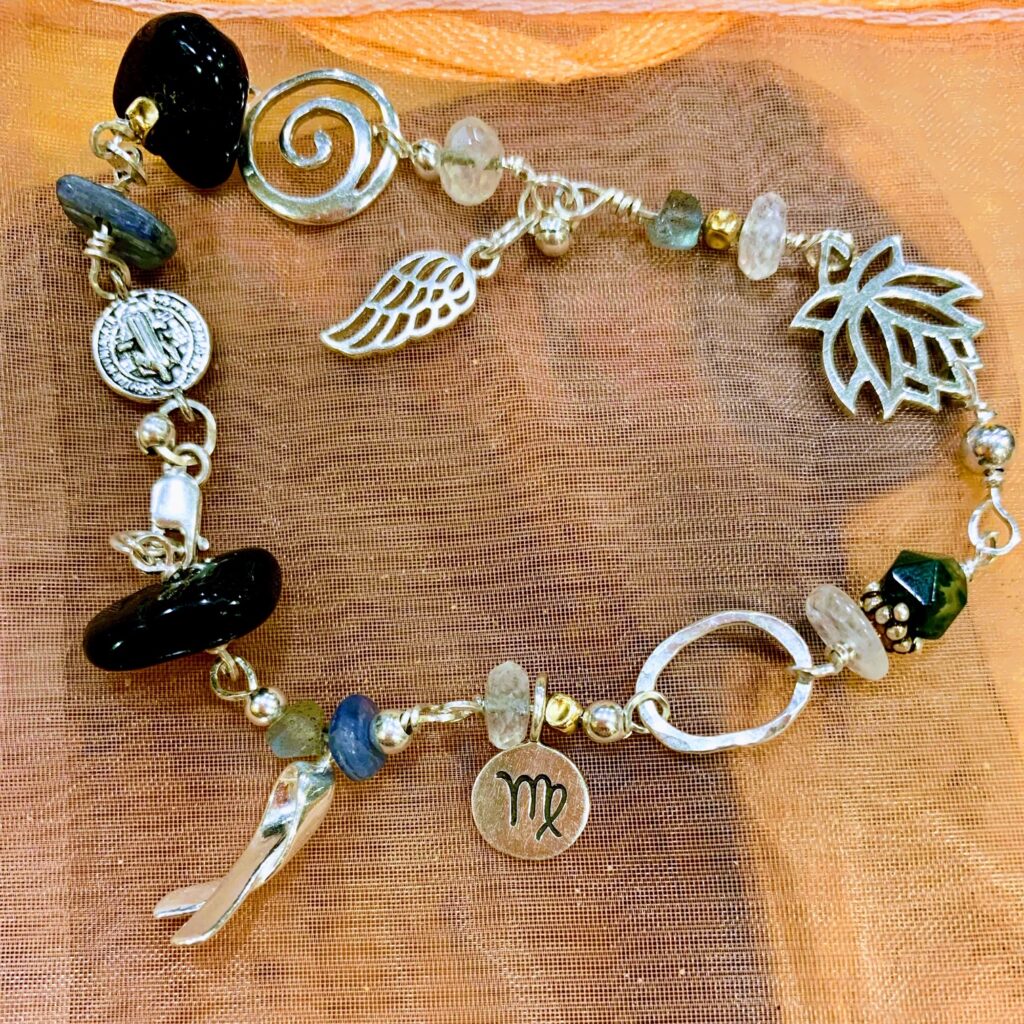 As a Crystal Reiki Master/Teacher I understand the need to have a positive influence with us daily and crystals charged with Reiki can do just that.
Protection, Balance, Confidence and more are vibrations from stones and Reiki infused with them makes them that much more powerful when worn in your aura.
*All stones wrapped in .925 sterling silver and are customized to your own need.
California Legal Disclaimer
This service and the use of this website is for entertainment purposes only and is intended for use by adults 18 years and above. This service is not intended to address any medical, emotional, and/or legal issues. We reserve the right to deny service to anyone for any reason as deemed necessary, additionally, we claim no responsibility for financial, physical, or indirect damages for actions taken based on your experience. It is for entertainment purposes only. You should, therefore consult a medical care, mental health care or a legal professional for any physical, emotional and/or legal issues that need professional attention.
Please Read the Privacy Policy under the tab above. Click to Schedule