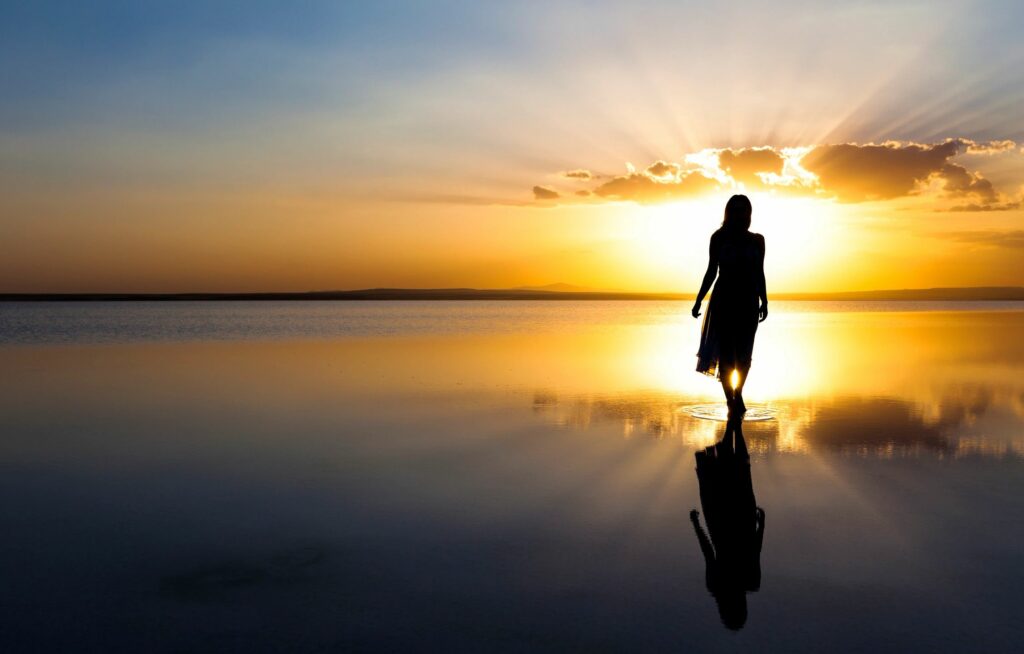 Alesha Hensley, is dedicated to serving spirit and helping others in their healing quests.
Her warm and welcoming presence puts you at ease instantly.

Alesha's abilities to link to spirit and bring through your loved ones' personal habits, personality and details brings forth a soothing experience.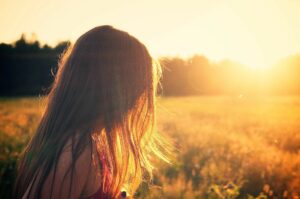 Alesha's spirit connection can be remembered from early childhood, she comes from generations of women that had served spirit.  Alesha worked in the Dental profession and then as a California Realtor that were long satisfying careers and fulfilled the intuitive and healer within her to help others.  She continued to allow her gifts to grow quietly, delivering messages for friends and accepting instruction when her guides aligned her with multiple teachers in different divinations ~ SPIRIT was calling her.
She decided to honor the higher calling to 'openly' serve spirit after she met a woman at an event that had Spirit with her, he (spirit) was persistent with Alesha and was desperately trying to get his message to this woman. Alesha gave in and delivered the message to the woman although she was uncomfortable approaching a complete stranger. 
The healing Alesha witnessed from the woman from conveying his appearance, mannerisms, habits, personality and MESSAGE was proof that it was time to step into a different role of helping others.
"I truly felt the choice to serve was in alignment with my faith to God. Spirits kept talking to me, along with my own Guides," she said with a chuckle. 
Alesha has never looked back and has fallen in love with the Physical and Soul Healings her gifts bring to others.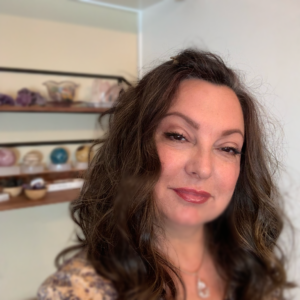 Alesha Hensley, Empath, Psychic, Medium,and Ordained Minister.
Crystal Reiki Master/Teacher and Animal Reiki Practitioner